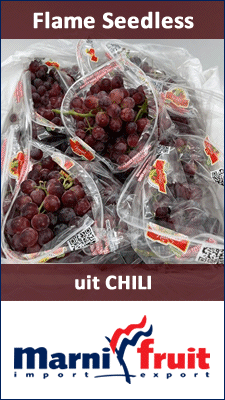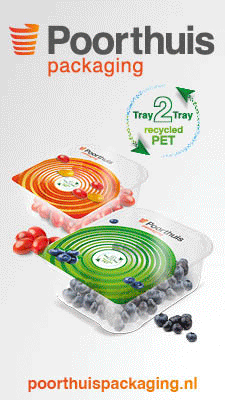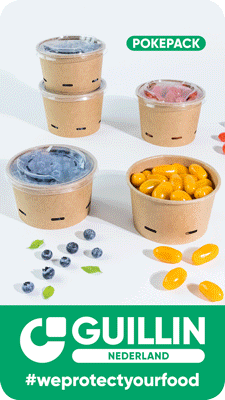 Abonneren
Vacatures
Top 5 - gisteren
Top 5 - afgelopen week
Top 5 - afgelopen maand
Weer
Junior Financial Controller
Do you want to develop further within finance control and become a part of an international organization in which you can grow?


Junior Financial Controller

For our finance department we are looking for a results-oriented and ambitious Junior Financial Controller to manage the financial performance of our organization. As a Junior Financial Controller, you will track and evaluate day-to-day finance and administrative activities, including ensuring month end closing, support MIS reporting & budgeting exercise.
Managing and overseeing the daily operations of the accounting department including:
Execute and assist with monthly/quarterly/annual reports such as P&L, Balance Sheet, Cash Flow, Forecast projections, Budgets and Consolidations;
Control and analyze the general ledger and financial transactions;
Checking the financial reporting and monitor developments with regard to relevant legislation and regulations;
Ensuring proper records of all documents;
Control of supply chain processes from start of sales to settlement of payments;
Ensuring statutory declarations (as VAT/CBS/packaging tax);
Proper recording of fixed asset register;
Working together with the other team members in the daily administration of debtors and creditors;
Interacting with cross functional teams and ensuring necessary information to them;
Closely working with the CFO on:
- MIS preparation
- Budget preparation
- Annual Audit planning and completion
- Optimizing internal control; improve system and procedures and initiate correct actions.

Skills and qualifications?
A degree in Accounting at HBO level (Finance & Control, Business administration);
Strong attention to detail and confidentiality;
Able to handle pressure and manage multitasking at times;
Language: fluent in both Dutch and English (a part of the OFD team is English speaking only), Spanish and other languages are an advantage;
MS Office: proficient in Excel, Outlook, PowerPoint, Power BI. OFD works with Microsoft Dynamics Navision.

What do we offer?
A job position with a long-term career perspective and a competitive package;
Full-time role of 40 hours per week;
Company laptop and mobile phone;
Bicycle plan;
Attractive bonus scheme;
An informal and international working environment;
A steppingstone to develop yourself into a high-level professional in the international fruit business.

Who are we?
Origin Fruit Direct BV (OFD) is an import company for fruits, based in the port of Rotterdam. OFD is part of OFD Holding with sales and procurement offices in China, South Africa, Chile and Spain. OFD imports mainly grapes and citrus, from partner growers, and distributes to the main supermarket groups in Europe. Besides supermarkets, OFD also supplies food processing industries, food service and wholesale customers.

What do we stand for?
We passionately serve our growers to connect with the best customers globally for sustainable fruit supply. Striving to connect and form genuine long-term relationships, with our team, international departments and partners. We do that by creating an open and inclusive company culture, with respect for individual needs and cultural backgrounds. Also by being accountable; we do as we say. Saying it like it is and not pretending that things are better than they are. We count on our individual talents and knowledge, but also on our team and organization. Always embracing opportunities to grow; investing in our team and in one another not just to grow as an organization but also as individuals.

Do you also want to be part of our growth?
Please send your application with a motivation letter to: Isabel Wagemans| e-mail: isabel@originfruitdirect.nl | mobile: +31(0)6 40 18 32 53| www.originfruitdirect.nl